Dartmouth Psychological Services is a team of collaborative practitioners, providing evidence-based mental health care in the HRM for over 20 years. Our team is guided by the highest standards of care to help youth, adults, couples, and families navigate a path to enhanced well-being. From individual counselling and assessment to group therapy and workshops, we work collaboratively with you to ensure you are receiving services that are right for you.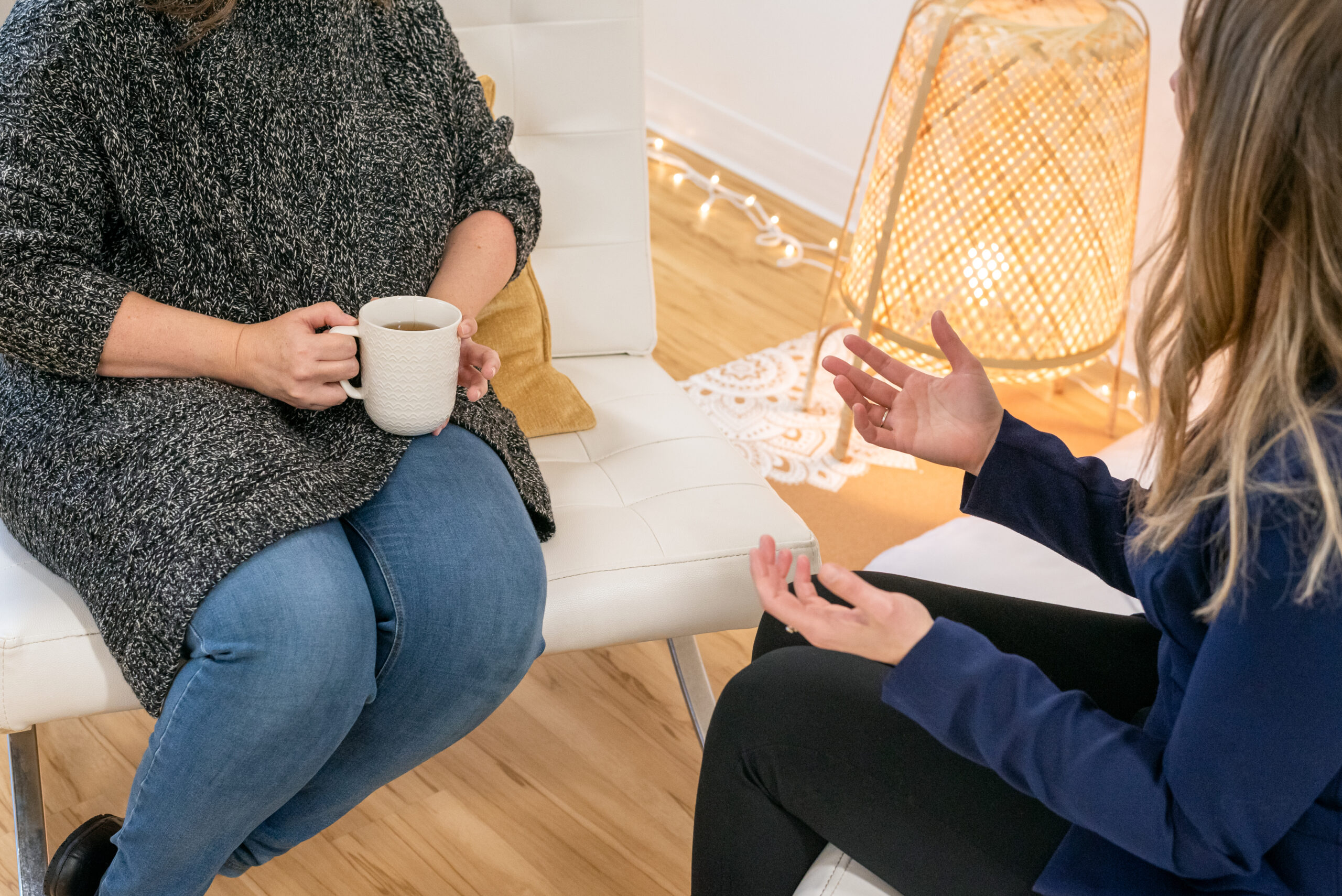 Counselling Services
Specializing in evidence-based therapy and counselling for adults, couples, youth, parents, and families.
More Info
Concerns we commonly assist with in therapy include: 
Abuse, Trauma, PTSD
Addictions/Substance Misuse
Anxiety, Panic, and Phobias
Assertiveness/communication skills
Body Image and Disordered Eating
Chronic pain and illness
Caregiver fatigue
Depression
Family issues and conflict
Grief and loss
Impulsivity and behavioural concerns

 

Management of anger and difficult emotions
Parenting problems

 

Personal growth and wellbeing

 

Relationship difficulties
Self-esteem and confidence
Separation/divorce
Sexual difficulties
Sleep difficulties
Sports performance and exercise
Work-related stress and burnout
Treatment modalities we offer include:
Acceptance and Commitment Therapy (ACT)
Cognitive-Behavioural Therapy (CBT)
Dialectical Behaviour therapy (DBT)
Emotions Focused Therapy (EFT)
Eye Movement Desensitization and Reprocessing (EMDR)
Gottman Method Couples Therapy (GMCT)
Internal Family Systems Therapy (IFS)
Interpersonal Therapy (IPT)
Mindfulness-based therapies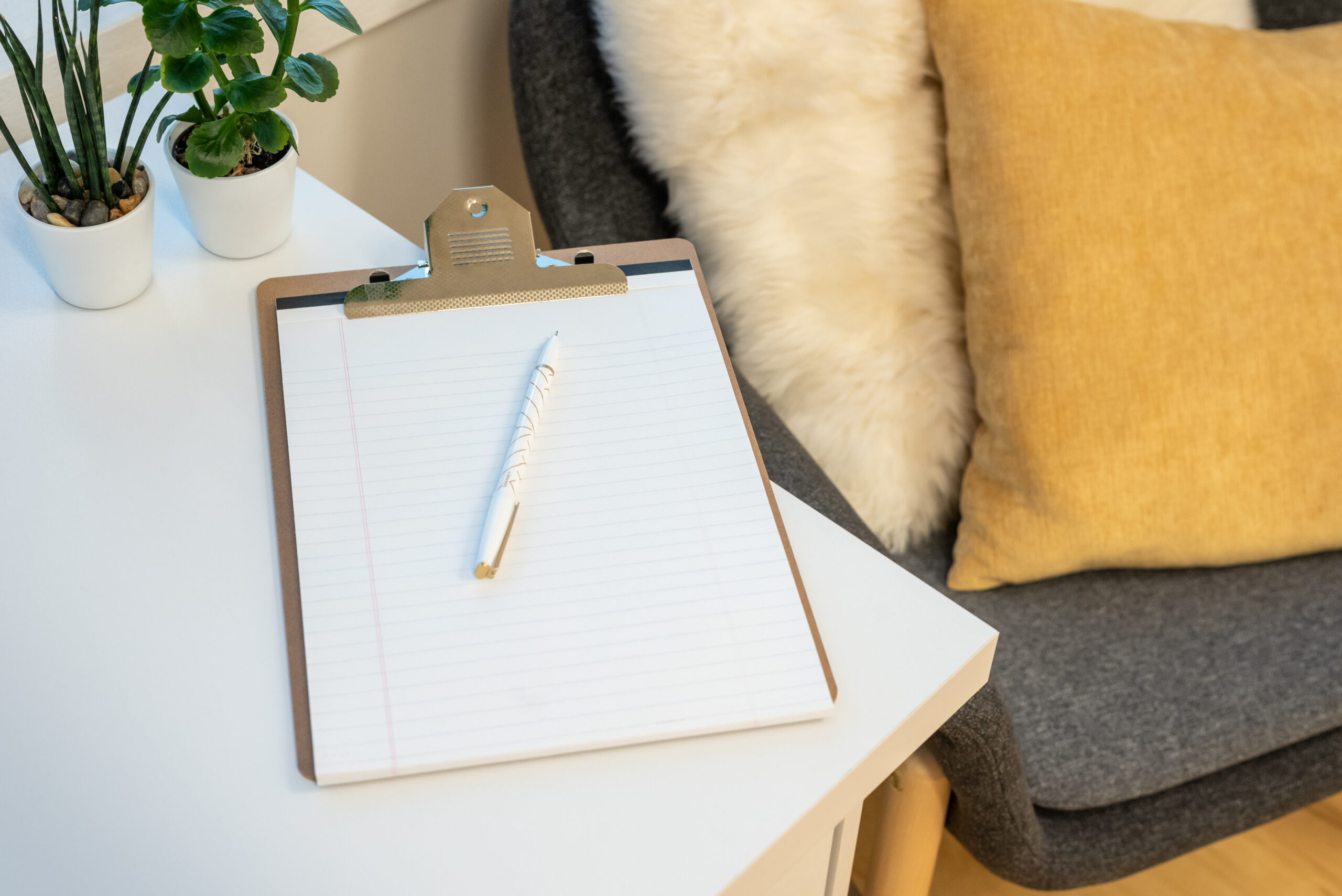 Assessments
We offer comprehensive psychological assessments to youth & adults for educational, diagnostic, & legal purposes.
More Info
Assessments are helpful for identifying specific learning styles and difficulties, determining the nature of presenting problems and symptoms, for formal diagnosis, answering specific questions of concern, and for creating rehabilitation/treatment plans.
Assessment Services we offer include:
Psychoeducational Assessment (Cognitive, Learning Disability, ADHD)
Mental Health Diagnostic Assessment (screening, personality testing) 
*We are not currently accepting referrals for Neuropsychological Assessments.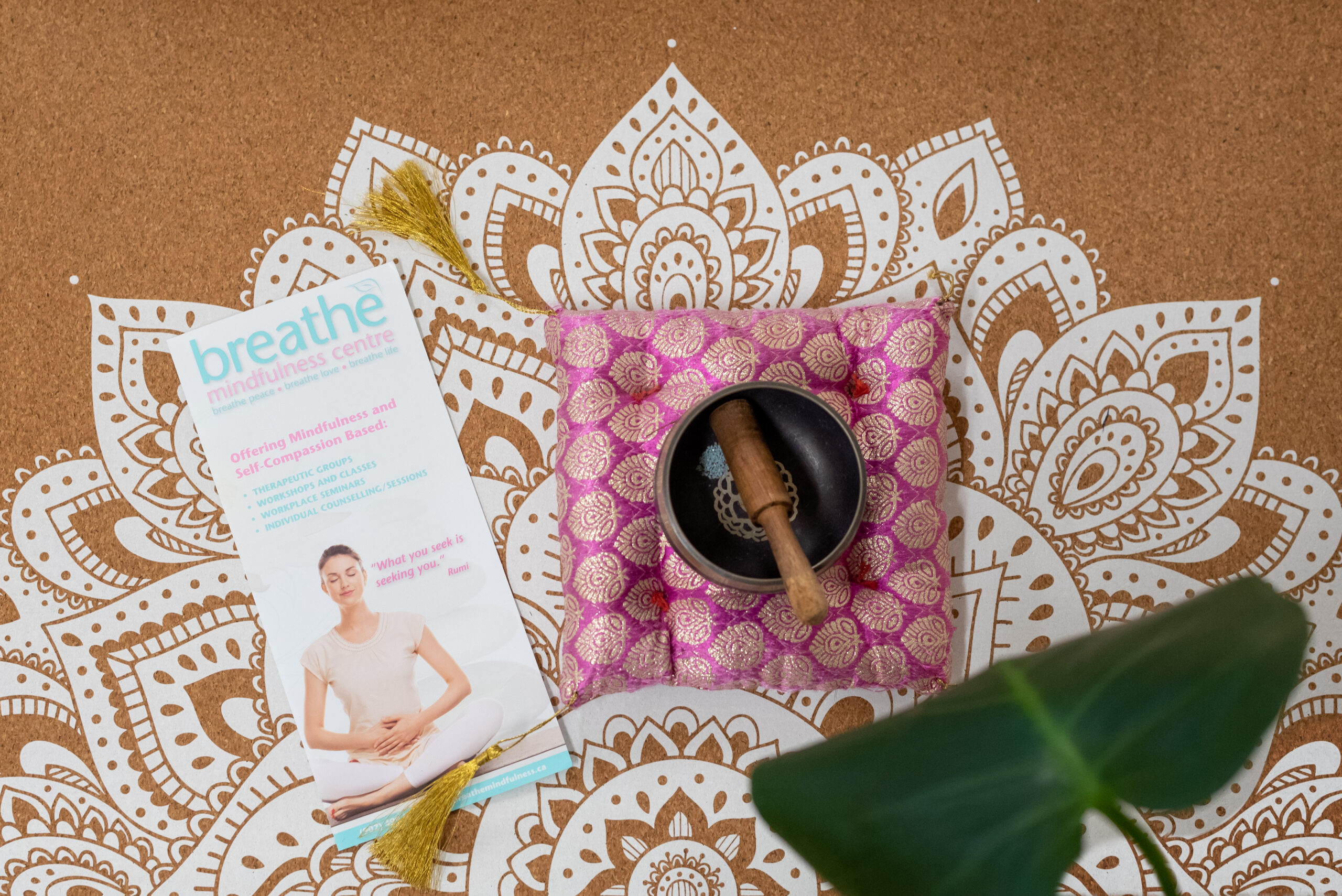 Workshops & Group Sessions
Mindfulness, therapeutic workshops, and group classes are offered in partnership with Breathe Mindfulness Centre .
More Info
The Breathe Mindfulness Centre is run by Registered Clinical Psychologist, Jacqueline Milner.
It was founded with the intention of enhancing your overall wellness through the integration of conventional treatment and mindfulness.
For more info visit the Breathe website