PART-TIME/FULL-TIME CHILD, ADOLESCENT AND ADULT ASSOCIATE POSITIONS AVAILABLE
Dartmouth Psychological Services Inc. (previously Jacqueline Milner-Clerk & Associates) is a team of collaborative and caring practitioners who have been providing evidence-based mental health services to children, adolescents, adults, couples and families in the HRM for over 20 years. We are also thrilled to host the Breathe Mindfulness Centre within our practice.
Given our ongoing referral demand, we are currently seeking Psychologists and/or Clinical Social Workers to join our team on a part-time basis, with the potential to grow to full-time. Day, evening and weekend hours are available. The chosen associate will be ethically minded, client focused and experienced in providing evidence-based counselling to children, adolescents, adults and/or couples struggling with a range of issues. A Master's or PhD degree as well as registration (either Full, Candidate or eligible) with NSBEP or NSCSW is required.
We offer new associates an opportunity to grow their practice by providing new referrals, ongoing promotion, comprehensive administrative and team support, as well as opportunities to grow professionally. Compensation is fair and competitive.
Dartmouth Psychological Services Inc. is conveniently located in Queens Square downtown Dartmouth close to the ferry and Halifax Transit and with beautiful harbour views. Ample parking is available. We are a very busy and reputable psychology practice offering a rewarding experience for the right psychologist.
We look forward to hearing from you!
Please send your resume to us via email or other options below:
Dartmouth Psychological Services Inc.
45 Alderney Drive, Suite 1050
Dartmouth, Nova Scotia  B2Y 2N6
Fax: (902) 461-0517
Email: admin@dartmouthpsychological.ca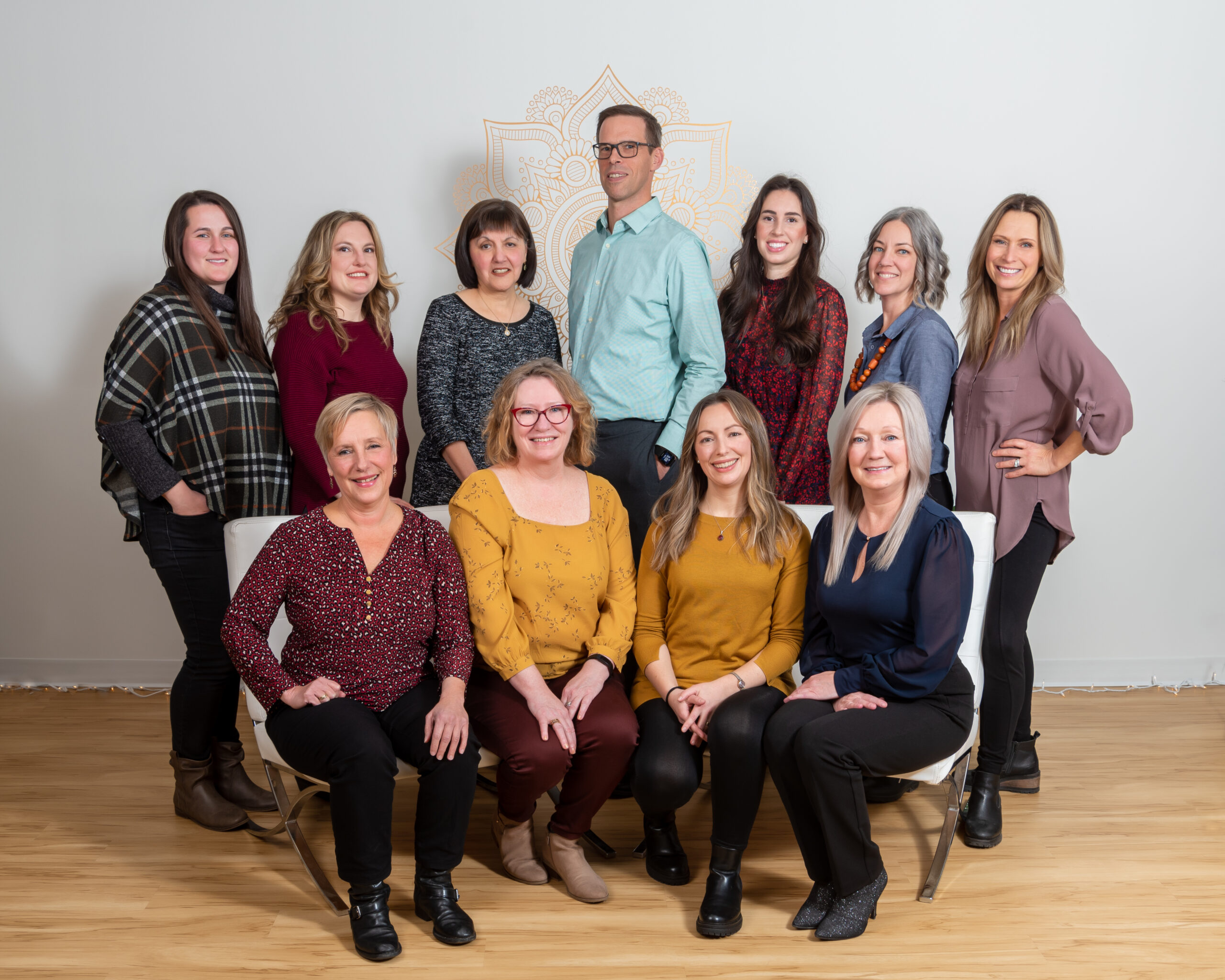 Suite #1050, 45 Alderney Drive
Dartmouth, NS  B2Y 2N6
902-461-8133
@2021 Copyright Dartmouth Psychological Services Inc. All rights reserved.